Beyond the bustle of the urban jungle, an adventurer's sanctuary awaits in the heart of Sydney.
Bookings
Bookings recommended, walk-ins accepted (subject to availability).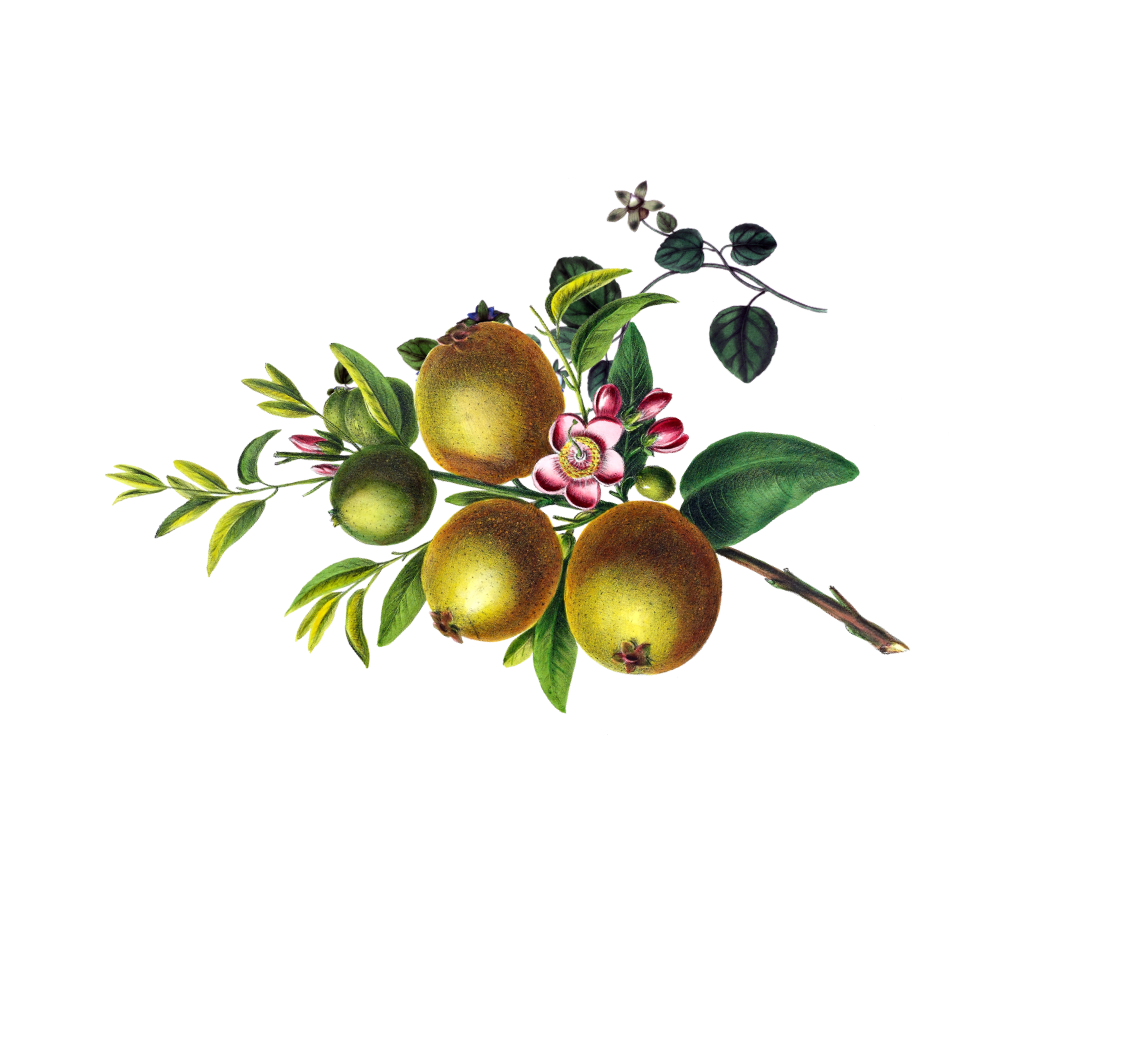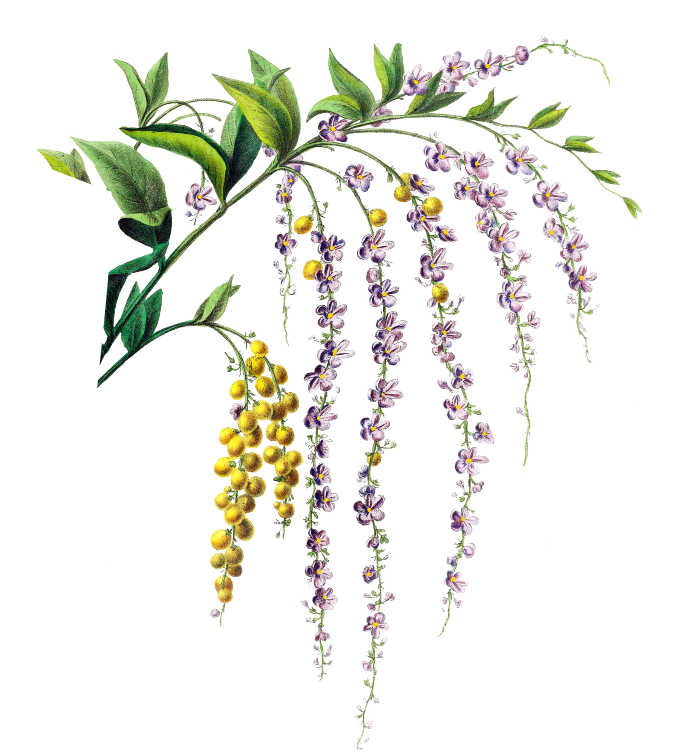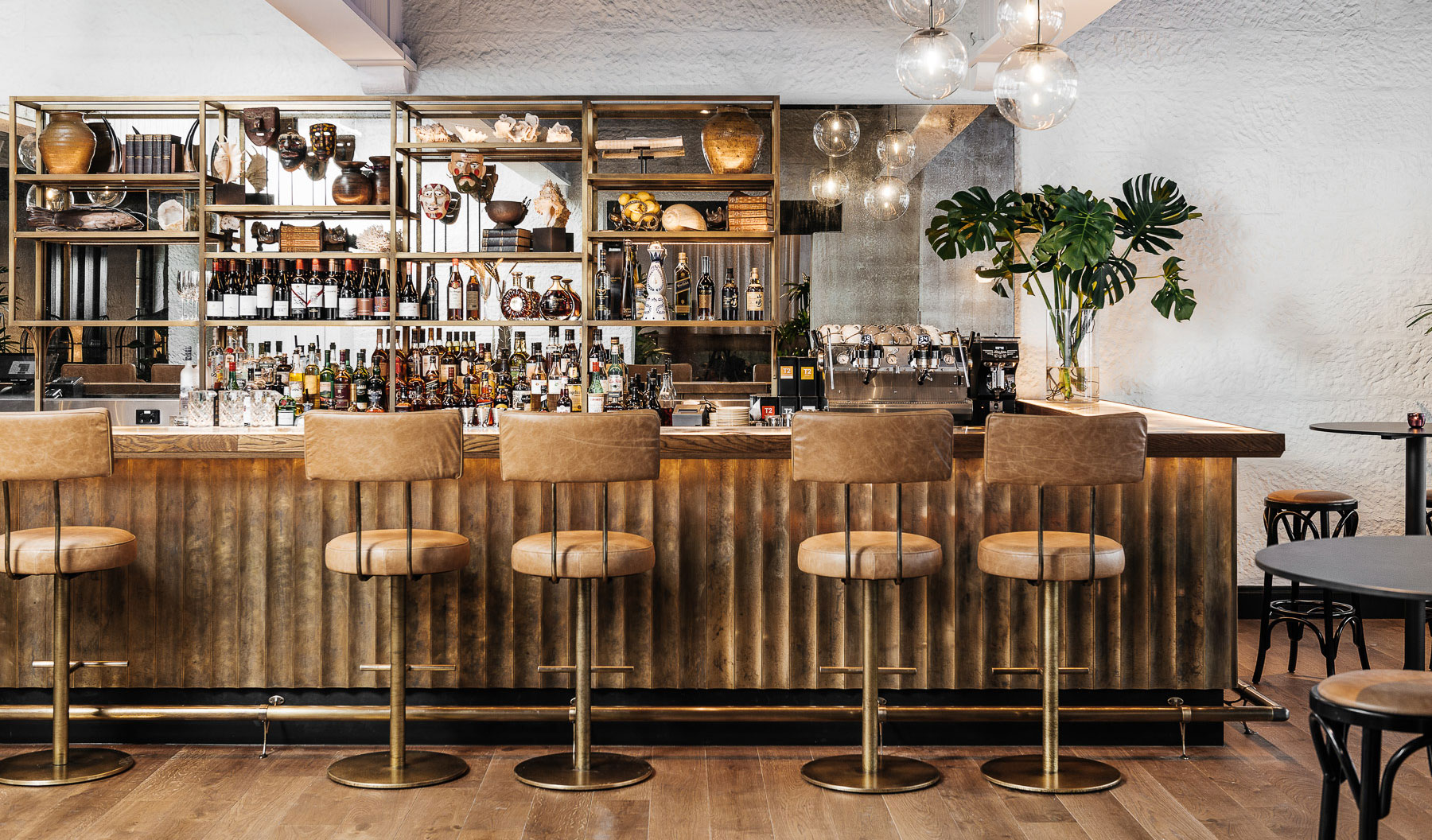 Eat
We've taken some of the tastiest plates from around the world for a food menu adventure. Dishes are inspired from every corner of the globe and are designed to be shared. We're open for breakfast, lunch and dinner.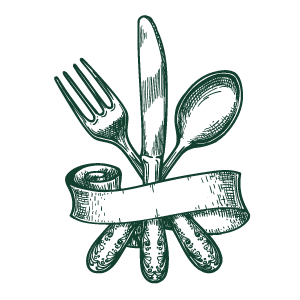 View Food Menu
Drink
Enjoy an immersive cocktail menu with flavours from different continents. Our impressive and extensive drinks menu has a premium selection of beers, wine, spirits and inventive Signature Cocktails for you to try.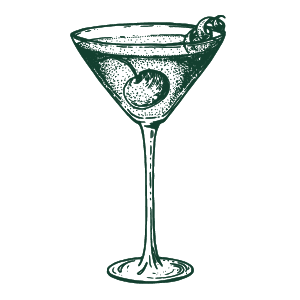 View Drinks Menu
Father's Day
To really impress dad, we are putting whiskey on show and him first. No gift is better than time spent with the one you call dad, so treat him (and yourself) to an afternoon at Jackalberry's Whiskey, Wine and Dine.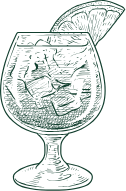 Book Now
We acknowledge the Gadigal people of the Eora Nation as the Traditional Custodians of the land we now call Sydney.
At Jackalberry, far-flung cultures mingle in a celebration of discovery and exploration right here in Sydney. Here, the beauty and diversity of our world is reflected in globally inspired dishes, drinks and décor – an idyllic hideaway in the heart of Sydney for wanderers seeking respite. Come and explore the wilderness and re-discover a range of familiar yet intriguing flavours from our specially designed food menu and beautifully crafted cocktails.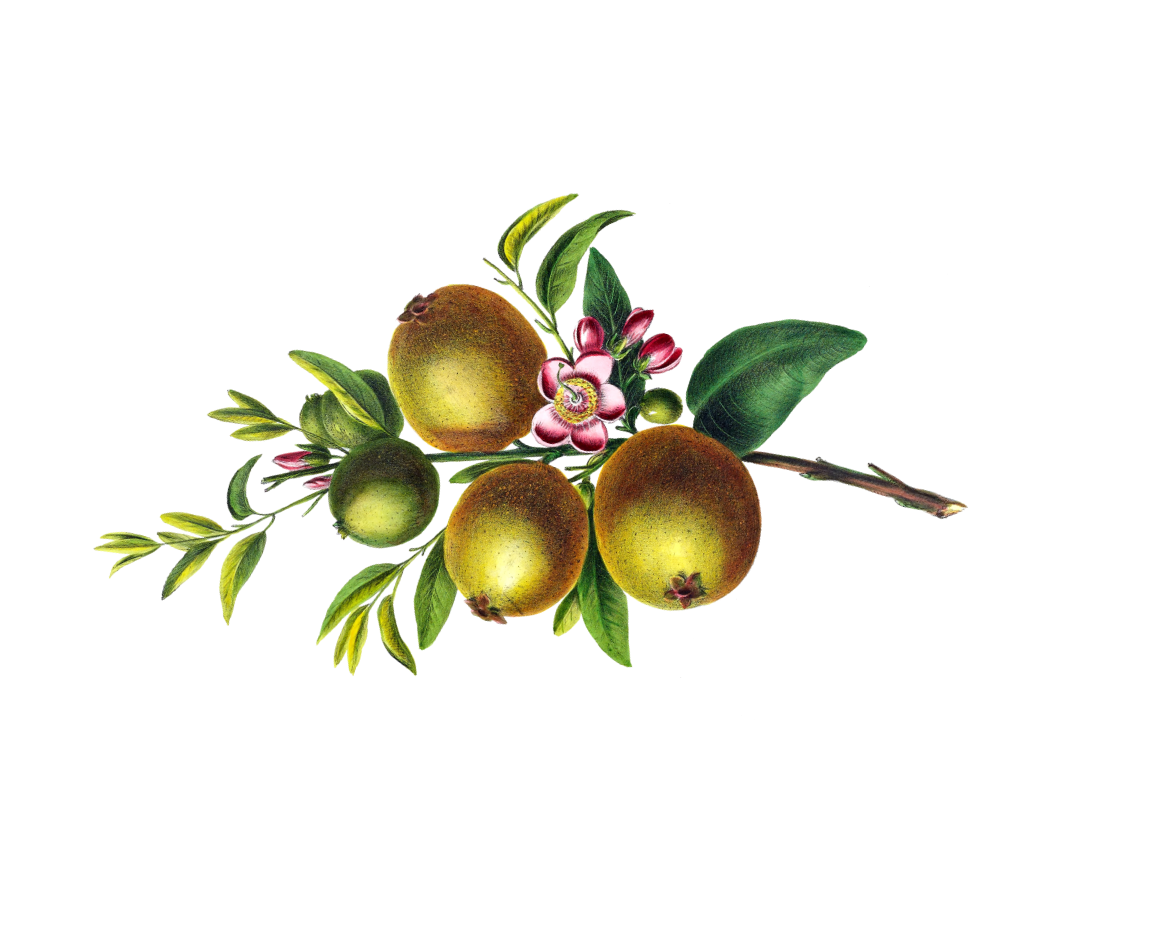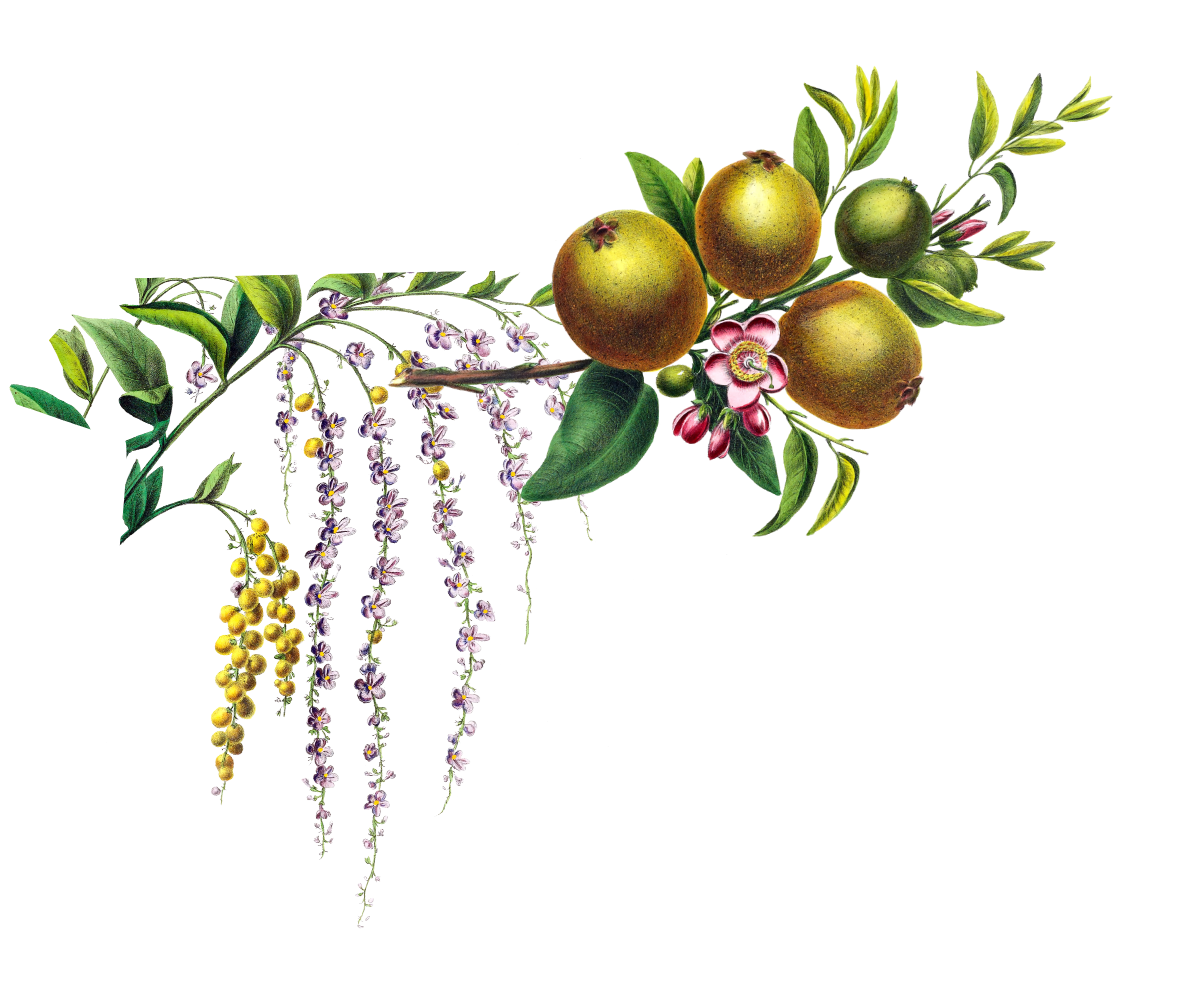 BOOKINGS
Life is full of adventures when you invite friends, family and colleagues. The bar offers the perfect venue for a date, after work drinks or a gathering for a special occasion. We can create bespoke Canapés and Group Menus of delicious drinks and food for you and your guests to enjoy, in the heart of Sydney — plan ahead and get in touch today.
Monday - Thursday: 7:00am - 10:00pm
Friday: 7:00am - midnight
Saturday: 10:30am - midnight
Sunday: 10:30am - 10:00pm
Happy Hour: 4:00pm - 6:00pm (Monday-Sunday)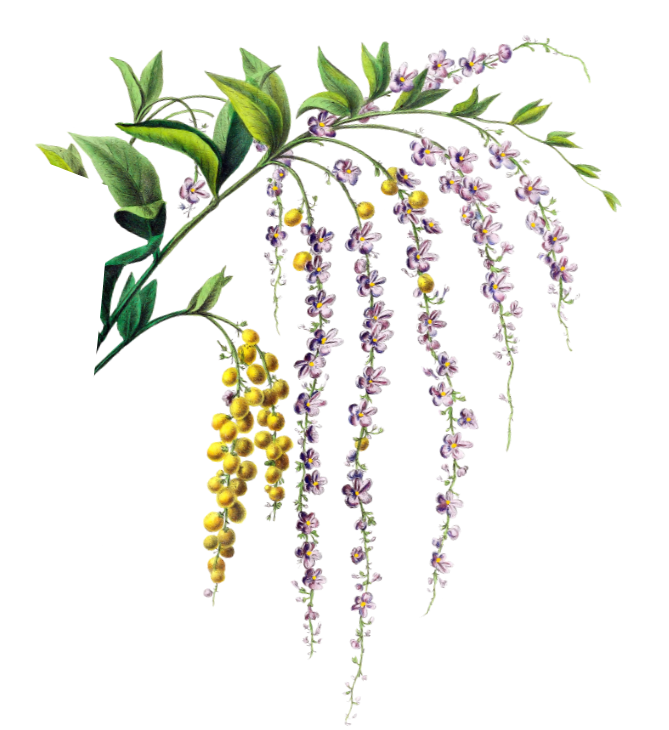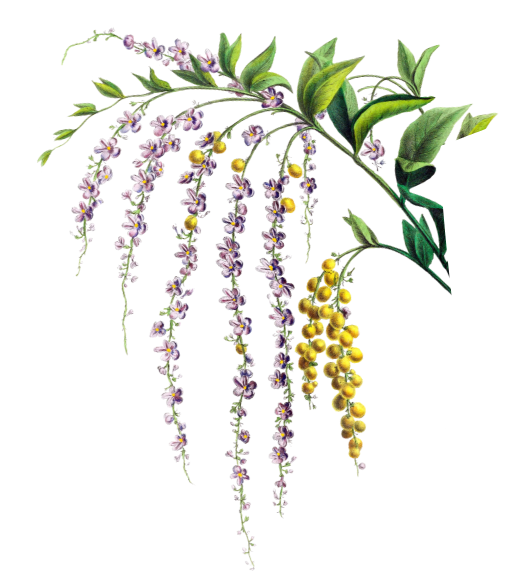 Join the Explorer
Join The Explorer for exclusive offers and events direct to your inbox.
We're primed to serve up delicious dishes and drinks.
Jackalberry is registered as a COVIDSafe business and is certified under the GBAC STAR™ Facility accreditation programme and HACCP Australia Food Safety programme.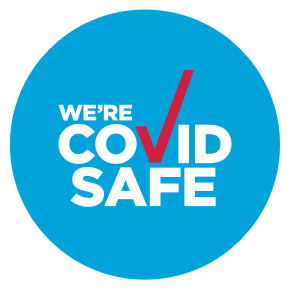 Opening Hours:
Monday - Thursday: 7:00am - 10:00pm
Friday: 7:00am - midnight
Saturday: 10:30am - midnight
Sunday: 10:30am - 10:00pm
Hyatt Regency Sydney
161 Sussex St
Sydney NSW 2000
Call +61 2 8099 1234
Email us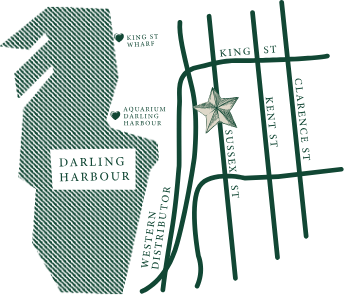 View on Google Maps