Beyond the bustle of the urban jungle, an adventurer's sanctuary awaits in the heart of Sydney.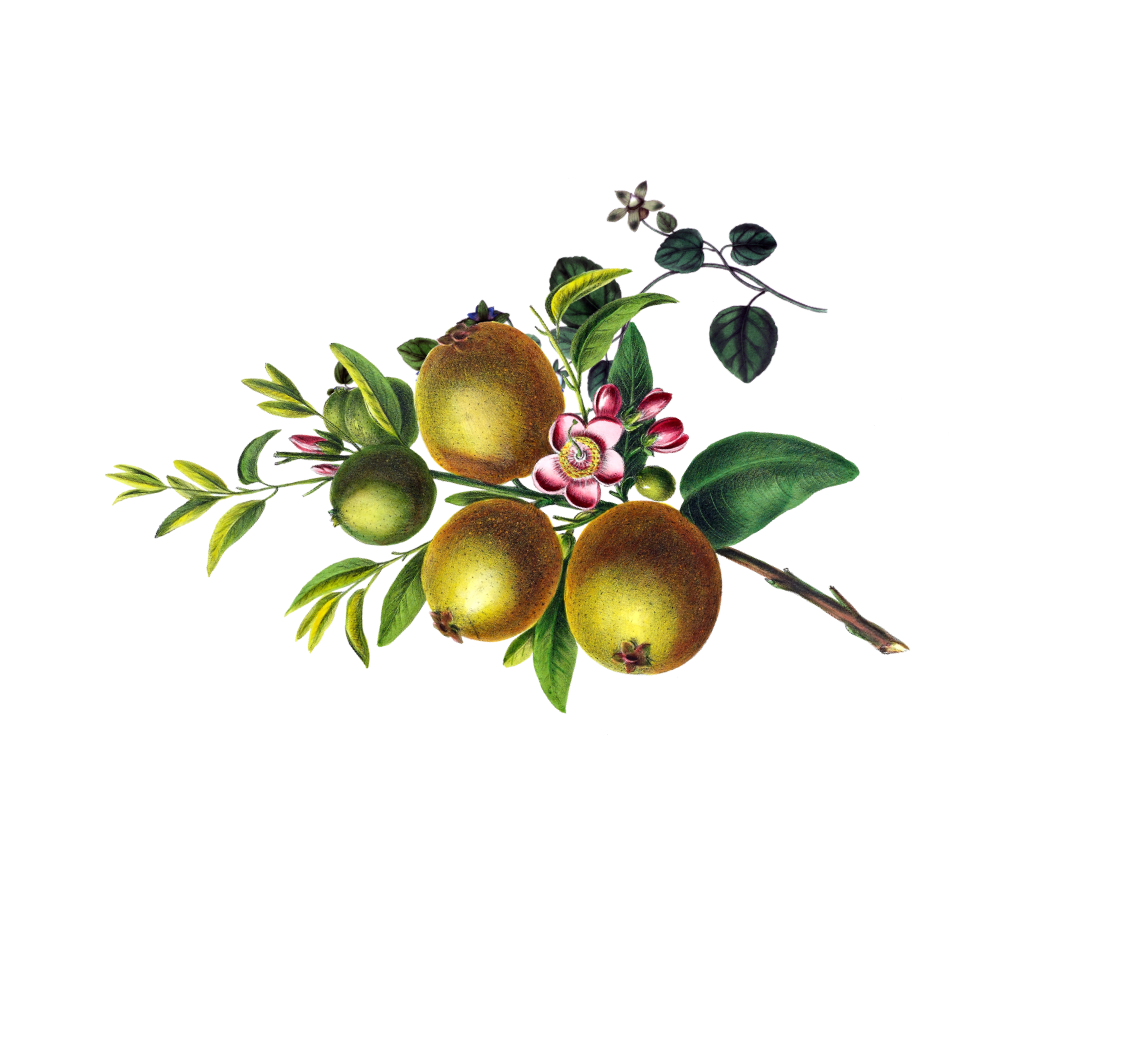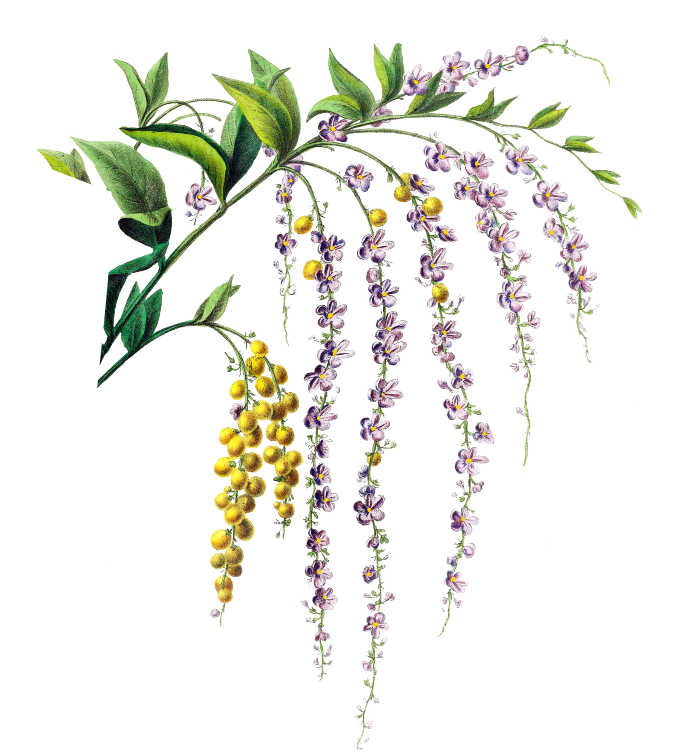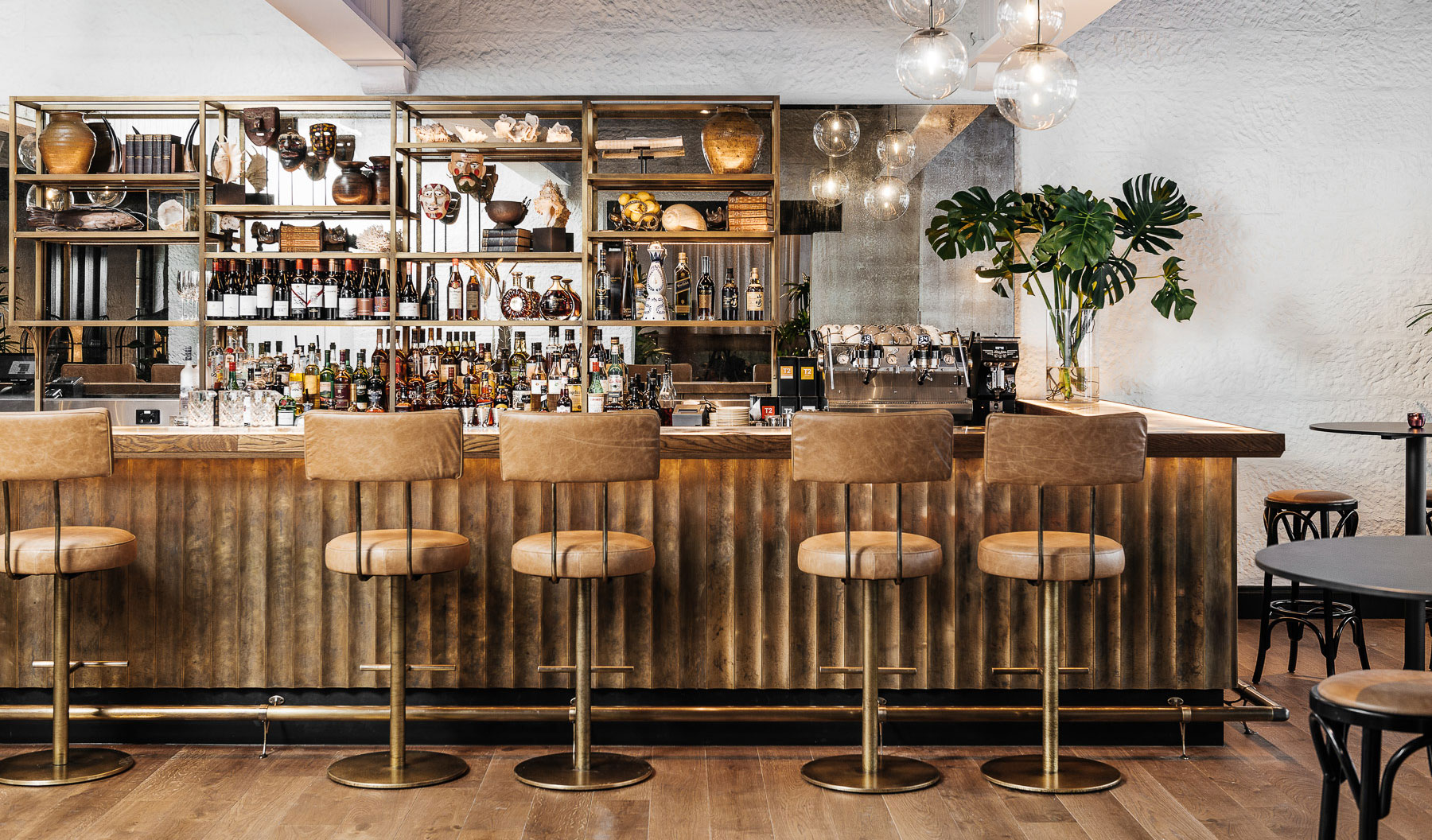 Eat
We've taken some of the tastiest plates from around the world for a flavoured food menu adventure. With dishes inspired from every corner of the globe, the menu is designed to be shared with friends. Arancini, poutine, steak, wagyu beef bolognaise, tempura prawns, a selection of salads and more. Open for breakfast, lunch and dinner.
view food menu
Drink
Enjoy an immersive cocktails menu from around the globe with flavours from different continents. Our drinks menu has a premium selection of beers, wine, spirits and Signature cocktails. Plus enjoy $7 House Wine and House Beer with any meal ordered, Monday- Thursday from 4pm -6pm. We're open early too so stop by and enjoy a delicious coffee.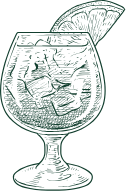 view drink menu
Gather
Life is full of adventures when you invite friends, family and colleagues. The bar offers the perfect venue for a date, after work drinks or a gathering (of up to 10 people for now). We can create bespoke Canape and Group Menus of delicious drinks and food for you and your guests to enjoy, in the heart of Sydney- plan ahead, we can help.
Canape & Groups Menu
see more
A place where cultures come together in central Sydney for a celebration of discovery & exploration.
At Jackalberry, far-flung cultures mingle in a celebration of discovery right here in Sydney. Here, the beauty and diversity of our world is reflected in globally inspired dishes, drinks and décor – an idyllic hideaway in the heart of Sydney for wanderers seeking respite. Come and explore the wilderness and re-discover a range of familiar yet intriguing flavours from our specially designed food menu and beautifully crafted cocktails.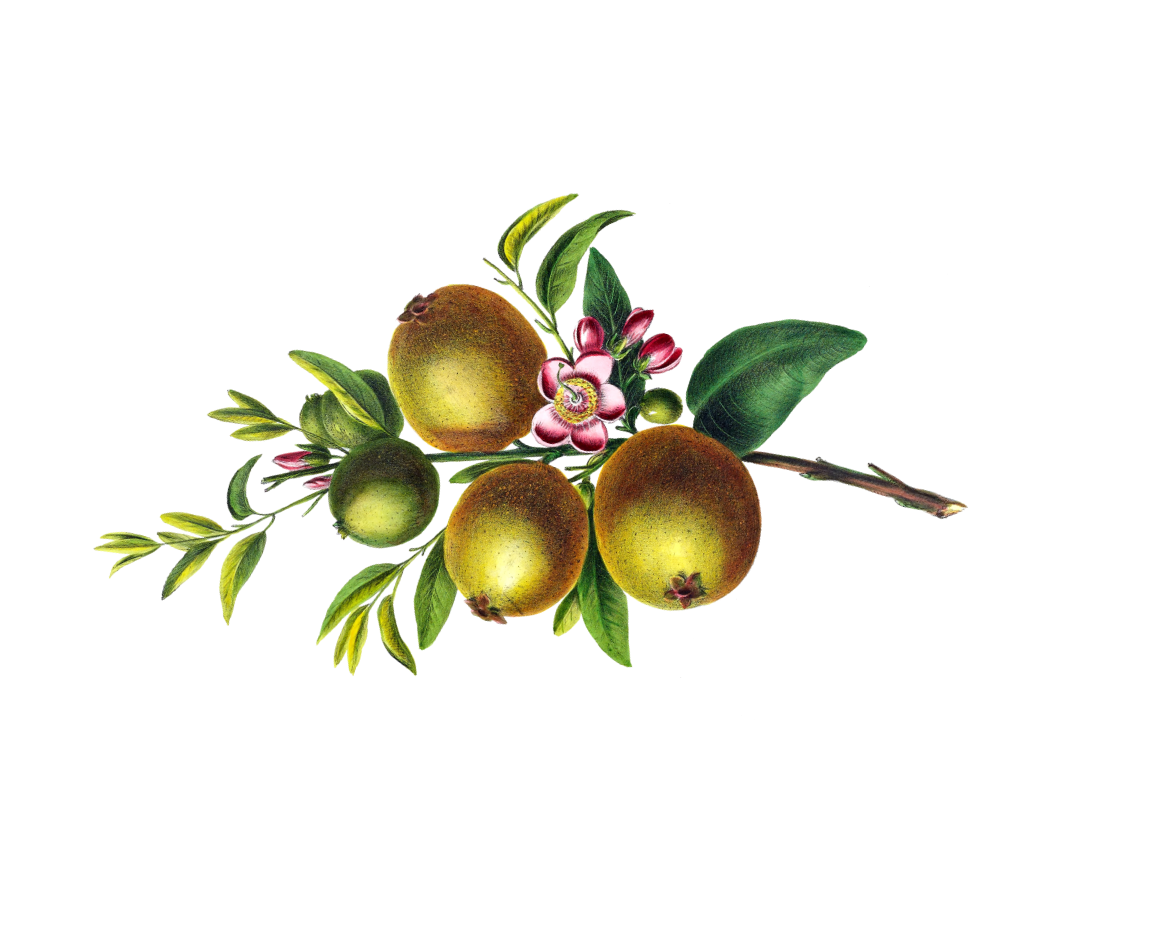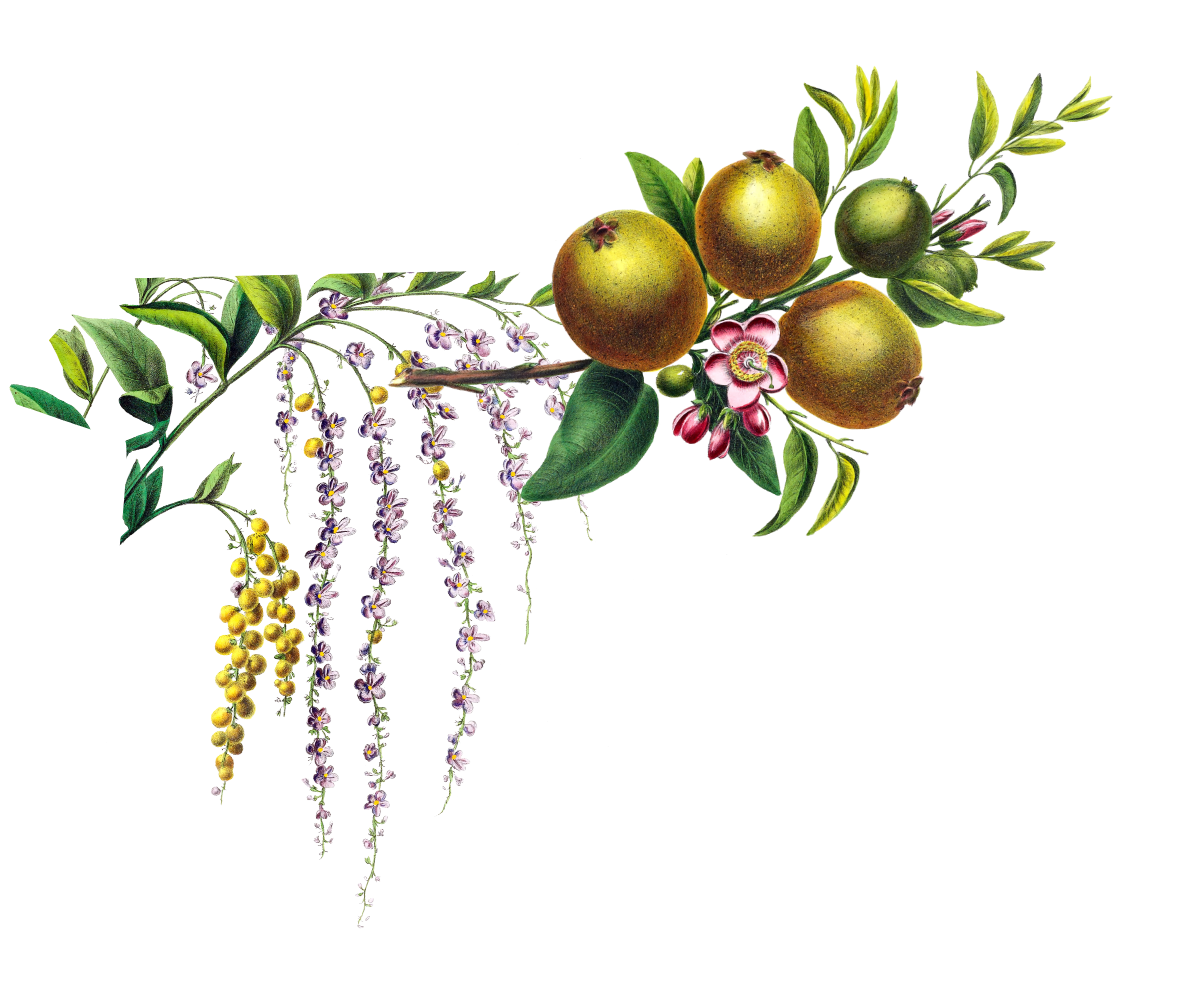 Opening Hours
Join us for breakfast, lunch and dinner, Monday through to Saturday. We're primed to serve up delicious dishes and drinks. We have strict social distancing, safety and hygiene procedures in place and are ready to welcome you and your friends. Monday- Saturday: 7am 'til late. Sunday: Closed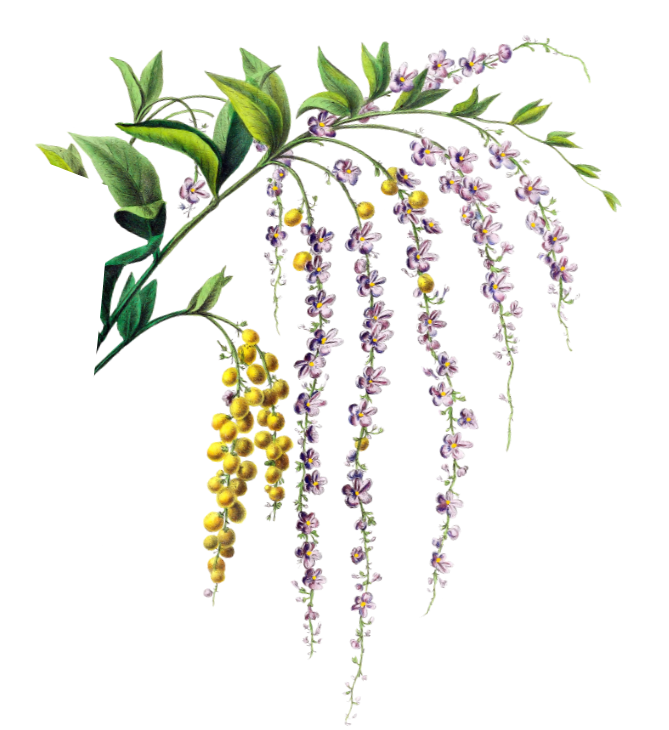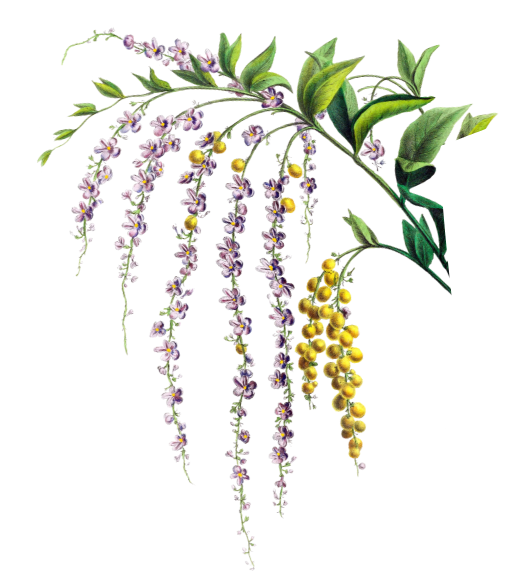 Join the Explorer
Join The Explorer for exclusive offers and events direct to your inbox.
Join us for breakfast, lunch and dinner, Monday through to Saturday. We're primed to serve up delicious dishes and drinks. We have strict social distancing, safety and hygiene procedures in place and are ready to welcome you and your friends.

Monday- Saturday: 7am 'til late.
Sunday: Closed
Hyatt Regency Sydney
161 Sussex St
Sydney NSW 2000
Call +61 2 8099 1234
Email us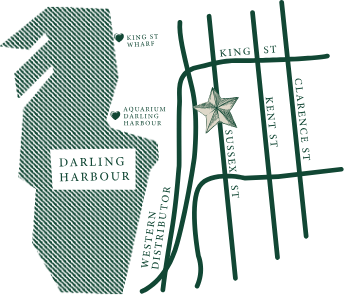 View on Google Maps